Magicorum – Magic Online Shop in Belgium
Magicorum also has a magic studio with equipment that can be discovered on site.
A secret place for magicians exists with a beautiful room located on the first floor of our establishment.
This is why you will not find any signs or billboards visible from our street.
Please contact us beforehand to take an appointment by e-mail or phone because amateur or professional magicians or beginners in magic do not come with the same requests.
We are available by appointment only on weekdays from 9am to 5pm.
Please always ring the bell at the left window facing the establishment (decorative tree leaf).
Our address is the following: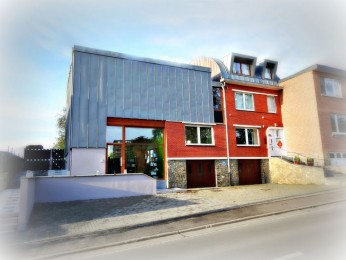 32, rue du Bay-bonnet
4620 Fléron
Belgique
Tél – Fax : 0032(0)43551784
E-mail: info@magicorum.com
[dimo_openstreetmap_module latitude="50.6120″ longitude="5.6919″ zoom="15″ default_min_zoom="0″ default_max_zoom="18″ _builder_version="4.3.2″ _i="4″ _address="0.0.0.4″ /]