Tribute – Eugene Burger (1939 – 2017)
Eugene Burger
is a magician from Chicago. He worked from Las Vegas to Tokyo.
He died at the age of 78 on August 9, 2017.
He has written fifteen books on magic that are among the best-selling in the world. He has participated in eight educational videos and has given lectures at conferences and magicians' groups in more than a dozen countries and his writings have been translated into several languages.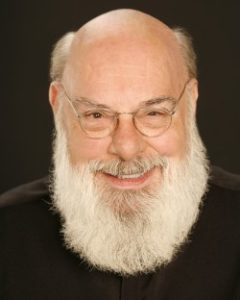 Eugene Burger has appeared on numerous television programs in several countries. He was known as an undisputed master for his philosophical and theatrical approach to magic. He also specialized in weird magic and taught the concept of spiritualist theatre. He has excelled as a storyteller of strange stories and a magician playwright. He leaves us with an enormous amount of knowledge thanks to his publications, conferences and videos. He taught for many years at the Mystery School in Las Vegas with magician Jeff Mc Bride and his team.
Eugene Burger was a magician who left his mark on the world and we owe him the greatest respect for his work.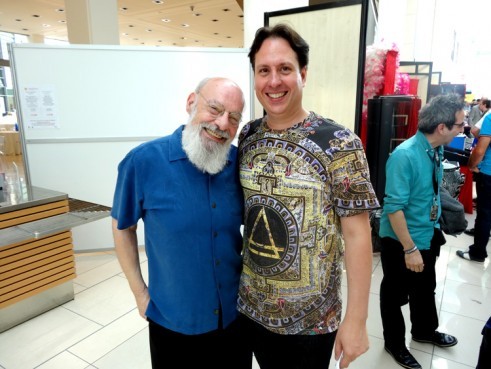 Remembering of our last meeting with Eugene Burger (FISM in Rimini (Italy) in July 2015)
See you soon Eugene, looking forward to seeing you in the other world…..
Magicorum – August 2017
Sources/images:
http://www.magicbeard.com/presentations-essays.php
Link:
http://www.magicbeard.com/