Tribute – Irene Larsen (1936 – 2016)
Irene Larsen was born in Steuhlingen, Germany near Siegfried Fischbacher. She passed away on Feb. 25th, 2016 at her home in Brookledge (USA), the Larsen home compound for years and years!
Irene Larsen, co-founder of the "Academy of Magical Arts" and the private clubhouse the Magic Castle, died unexpectedly on Thursday morning at her Los Angeles home. She was 79.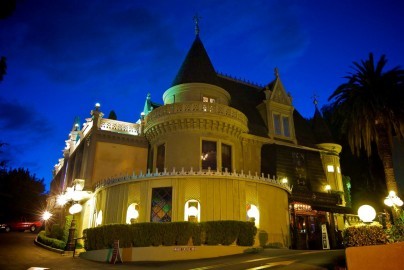 Irene Larsen was also an ardent and outspoken animal rights activist, who policed the well-being of animals in the acts of magicians and banned anyone who mistreated them from performing in the Magic Castle. She supported nonprofit organizations such as Last Chance for Animals.
Larsen was a frequent figure at the Magic Castle until the end and was known by magicians around the world as "Princess Irene," a stage name given to her by her first husband.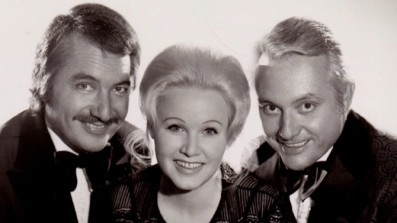 Irene Larsen came to us spontaneously with her beautiful smile that makes her so pretty during FISM Congress for July 2015 at Rimini (Italy).
It was an unforgettable moment and an honor.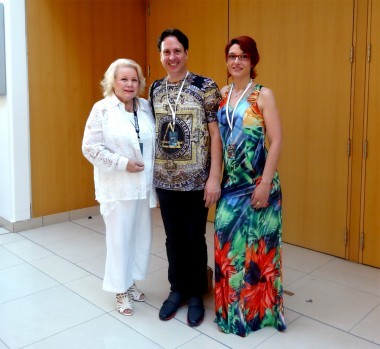 We will retain in memory her beautiful energy and charisma.
It's a living legend who passed away. She will be missed by the entire magic community forever.
Our thoughts are with her family and relatives.
Magicorum – March 2016
Credits/pictures:
variety.com
stevensmagic.com
abcnews
Link:
Magic Castle – The Academy of Magical Arts
www.magiccastle.com