Description
Presentation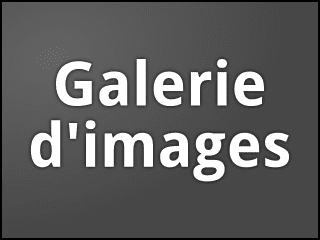 The ULTIMATE Color Separation.
From the creator of Cosmos Duo and Inject.
Cards are genuinely shuffled.
Cards are shown shuffled.
With NO moves…
ALL the colors are INSTANTLY SEPARATED!!
With this NEW multi-purpose deck, you'll perform astonishing:
Color Separations
Oil and Water
Memorized Deck Demonstrations (without memorization)
Impossible Predictions
and MORE…
Video:
Benefits
Easy to do
Instant Reset
Perform Surrounded
No Rough and Smooth
No Sticky Stuff
No Difficult Sleights
Your pocket space is valuable… Cosmos 3 is the most versatile deck with SO MANY performance options…
From instant visual magic to dramatic long performances, you'll do it ALL with ONE DECK!!
Empower yourself with the GREATEST tool that you'll add to your arsenal of card magic. Cosmos 3.
Supplied
A quality, never-before-seen, deck created by The US Playing Card Co.
Video instructions that will teach you 5 amazing effects.
Access to the private Cosmos 3 Facebook group.
What pros says
"Just when you thought it couldn't get any better… he drops Cosmos 3!!!"
– Bobby Motta
"I LOVE this plot. Never has it been this clean or this DEVIOUS!"
– David Penn
"Greg's Cosmos 3 absolutely FRIED ME!! It's a Real worker."
– Nicholas Lawrence
"I've never been a fan of this effect until NOW! Fair, Direct and CLEAN."
– Patrick Kun
"The layers of deception in Cosmos 3 solve all the problems. He fooled me with it!"
– Justin Flom
"Cosmos 3 is truly beyond this world. Easy to do, self-working and packs a PUNCH."
– Marc Lavelle
"Cosmos 3 is out of this Universe! This will become an instant CLASSIC."
– Titanas