Description
Presentation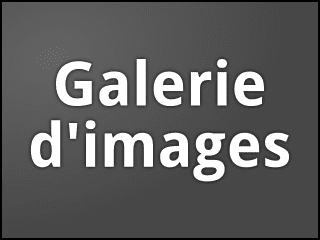 Introducing the newest member of our family!
The Full Tilt Phoenix Decks were inspired by card manipulators who need borderless backs for hiding the cards during palming. The unique back design gives you extraordinary patterns when spreading or fanning the cards. The Full Tilt Phoenix Decks feature the standard Phoenix faces including the larger Aces for increased visibility. The decks include a single Joker, a blank face card plus two Double Backers; one with the matching back color and one with the alternate back color.
The Phoenix Decks are the only playing cards purely dedicated to magicians, that is why we again went the extra mile with the Full Tilt Phoenix Deck: all the hidden features of Phoenix are included, the decks were produced in highest US Playing Card Quality: Casino Grade. The deck is not marked but has a oneway design on the backs and faces like all decks of the Phoenix brand, making this the perfect choice for magicians.
This is only a limited run!
Get them now as they will sell quickly!