Description
This product is available through orders.
Time of delivery: +- 1 month
Presentation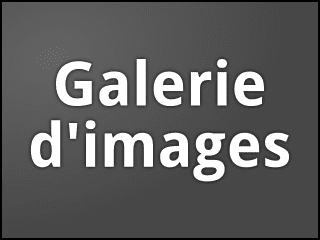 From Dirk Losander comes HAUNTED BOX… Show the box from all sides up close, then you open the box and take out a deck of cards, the volunteer picks a card. After he puts the card back and shuffles the deck, it gets placed back into the box. Now you give a handkerchief to an audience member for examination. The box gets covered with it and then instantly starts floating, the box can even float uncovered up and down in front of the cloth. Then the box will land in your hand.
Instantly you throw the cloth into mid air. No gimmick inside! Show the box immediately from all sides. Once you open the box, the chosen card is revealed and separated from the rest of the deck. A great effect for close up or parlor situations.
A great effect for close up or parlour situations.
Video
Note: the design of the box is more like the photos (but he just come to change a little bite again) and not like the video who was the first model.
What pros saying…
"At last, a practical levitation effect for the close up and parlor performer" – Jeff McBride
"Never seen such perfection and craftsmanship, get it now!" – Cyril
"This is a must have effect for every close up worker that wants to perform real magic" – Reed McClintock
Supplied
Comes with Box, Scarf and a lik to a video, cards not included.