Description
New version KINETIC Mental Dice with wireless charger
NUMBERS SENSOR + MAGNET SENSOR (Pk Ring Detector)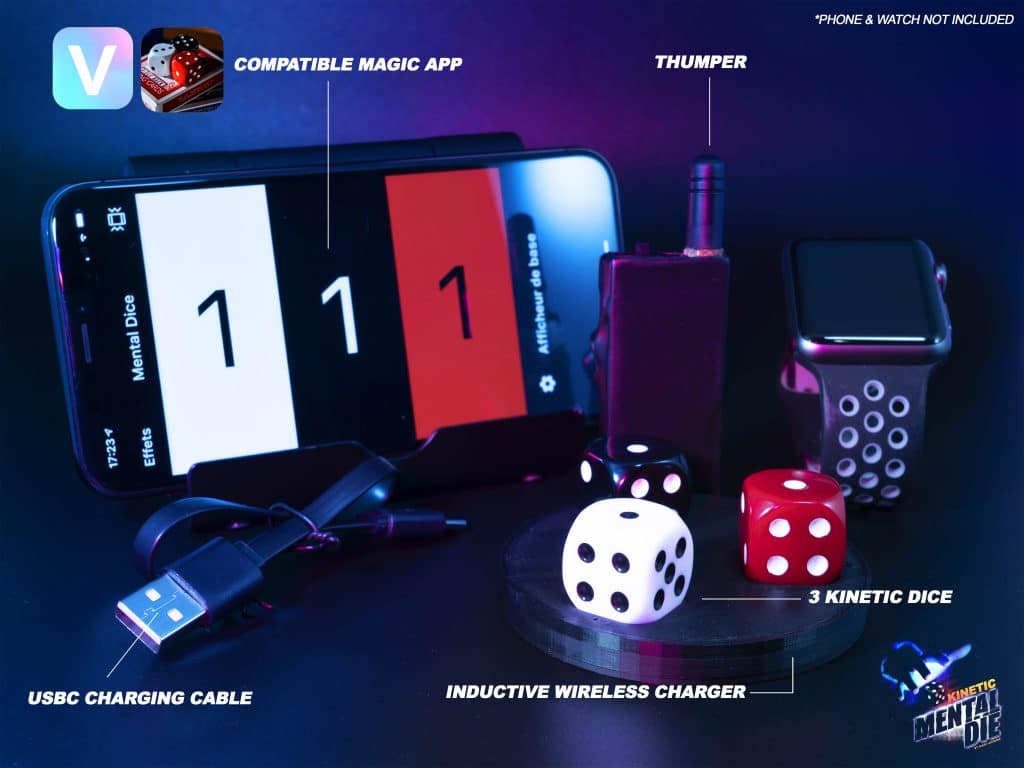 SHARP CLAIRVOYANCE AND STRONG MAGIC !
"All I can say is Wow, Mental Dice is incredible.I am a big fan of all Marc-Antoine's electronic creations" James Dimmare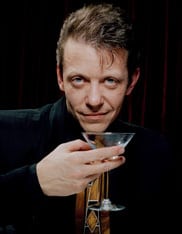 For the first time, the numbers of 3 dice of different colours are guessed at the same time with a mini display, a thumper and a connected application.
Effect
Invite your spectator to fully examine and roll the three dice, with your back turned, you PREDICT the NUMBER and COLOR of EACH die with steadfast conviction. You are prepared for this moment. You hand the dice to another spectator, but this time you LEAVE the room, they roll the die, incredibly, you are able to foresee (with 100% success) the number rolled and corresponding. And it's not over yet. You can, thanks to Kinetic Mental Dice, know exactly what position all the dice are in, whether they are in the spectator's hand, under a cup or even in another room with a PK RING or the magnetic equivalent. Meticulously created and designed by Marc Antoine, the value and quality of all components is unequalled. Each product has been developed with a critical and intelligent eye. The effect includes the vibrator-receiver (Thumper), a free smartphone application and a 2-year warranty.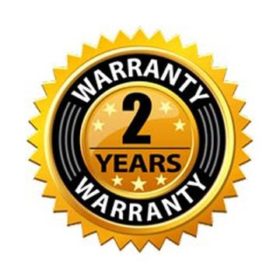 "DO NOT COPY THE MAGIC!" Reject unauthorised copies of Mental Dice and always choose the original! The quality and reliability are second to none!
Mental Dice by Marc Antoine it's…..
A complete product with many possibilities
A product made with reliable electronic components
Wireless rechargeable dice with high-capacity, highly durable batteries
A 19 mm (0.74 inch) dice size and much more believable colour (no resemblance to small dice that look like they came out of a cheap board game)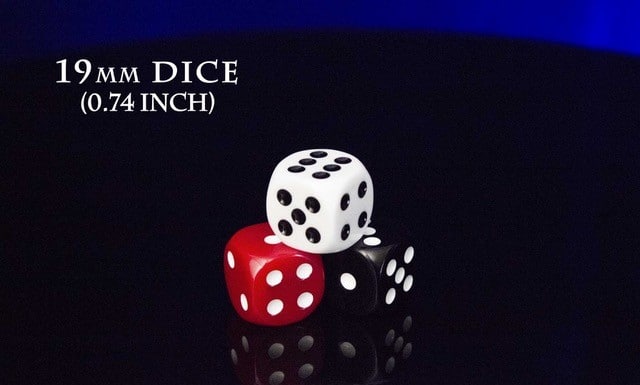 An incomparable finish that is the result of many years of testing and improvement.
An after-sales service reserved for professionals
The guarantee of faultless operation
A team of high-level smartphone application developers
5 different methods to get information (Peek)
Vincent Tarrit's revolutionary MENTAL DICE APP for iPhone iOS 10 and Android 6.0 smartphones is completely FREE!
 

Thanks to Vincent Tarrit for his help and the creation of the magical application MENTAL DICE: A great job!

Can be used with Apple Watch and the magic application VOILA (Easy. Real. Magic.) by Guillaume Bellut for iPhone (99 Euros)
Can be used with a single die!
Works with all MENTAL DICE
The new thmper is fully configurable
2-years Warranty
COMPARISION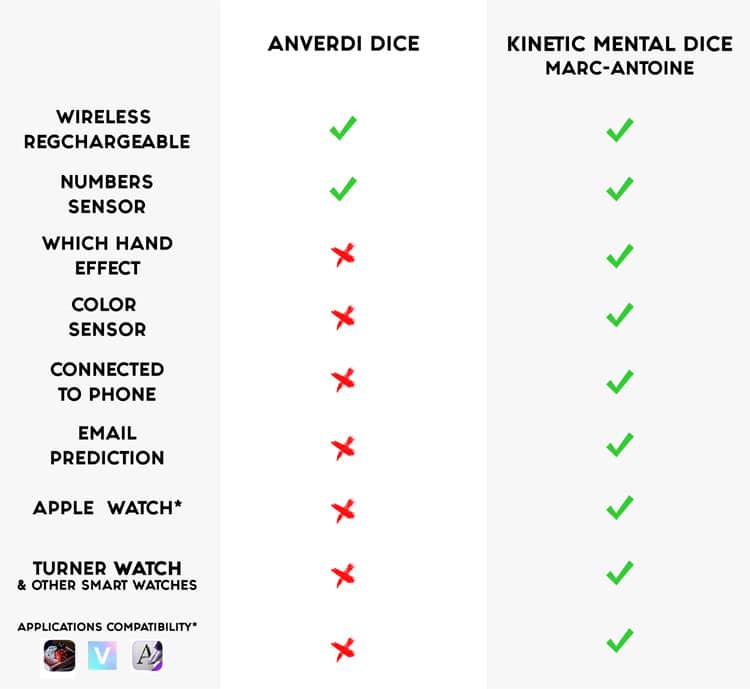 Teaser
Send an email to your spectator, and you confirm receipt. Then ask him/her to throw the dice and place them in your open hand palm upwards to show the combination.Unbelievable, the spectator opens the mail and discovers the picture of the combination in your hand !
Spécifications
Connects via Bluetooth Works from iPhone iOS 10 & Android 6.0 compatible
Contenu
3 rechargeables dices
One Wireless charger
One thumper who can be hidden under your belt or used in your pocket
Free access to smartphone MENTAL DICE APP from Vincent Tarrit
Notice
Options:
Miniature Display – New version
VOILA APP from Guillaume Bellut
What pros says…
"What a pleasure to have received these real nuggets that are the dice of Marc Antoine. The association between the thumper, my Iphone and my Apple Watch was instantaneous and I must admit that I was very pleasantly surprised by the simplicity of the set-up and the association of the different materials. I was able to start using my new toy during two event performances and I won't hide the fact that the effect on the public was particularly devastating. Many thanks to Marc Antoine for the intelligence of all his products which I can only recommend to everyone! " Xavier Nicolas
"Mental Dice is a mentalist's dream come true. I use it both in close-up and in platform magic and it never fails to amaze audiences. I was lucky enough to be the very first one to get it in 2017 when Marc Antoine demonstrated it for me, as I immediately realized its incredible potential. If you add to this gem the new sensor and the unbelievable effect the genius of Marc Antoine created with it, you really have the product of the decade right into your pocket – and I mean it. You have my highest recommandations for this fantastic product" Jean-jacques Sanvert "When Marc Antoine introduced me to Mental Dice, I saw all the potential and the magical possibilities of this effect…I used it on stage and on TV and I'm still hearing about it…Thanks to Marc Antoine's genius, magic reaches another level…Just add your personality and you have a miracle in your hands…It's up to you!!" Alain Choquette
"The three dice are part of my usual routine at all the shows. In addition to the many possibilities offered by this tool, we must highlight the finish, much superior to all similar products on the market. It can be used as a shocking prediction of number and colors, or as an absolutely "random" system to choose the viewer of your preference. The limit is your imagination. Practical, reliable, undetectable and aesthetic…"
Javier Botía /

First FISM World Mentalism Award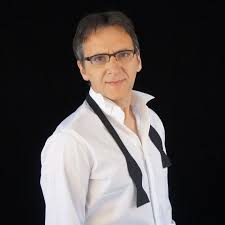 "I said it almost 20 years ago … you are a genius of magic and technique, you have to market all your creations to evolve the art of the impossible in another dimension: perfection" Juan Mayoral