Description
Presentation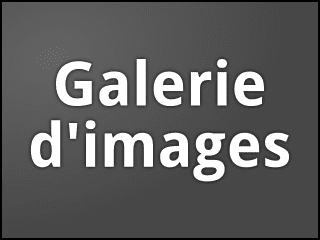 Alan Wakeling made a limited number of these in 1994 which have now become collector's items. Through the persistence of Rich Bloch we are now able to offer this unique and exciting effect manufactured by Collectors' Workshop.
Collector's Workshop have made a limited number of boxes in Palisander wood which is also known as Brazilian Rosewood. This is slightly more expensive due to the short run and the added cost of the rare wood. Palisander is a reddish wood similar to Bubinga in color. Photo shows the Palisander wood box.
Effect
The performer is able to control either set of dice at any time. He can make the dice come alive changing their spots at his command. There are three phases to the basic routine which is a complete close-up performance on its own. The performer can cause the front row of dice to change spots without affecting the rear row and visa versa. The routine is difficult to explain but easy to perform and guaranteed a winner.
Supplied
You are supplied with the special box, 6-ungimmicked dice and complete instructions. The CW box is made of select Palisander/rosewood and completely hand-crafted with brass accents. This is an effect you will treasure and perform. Limited production so don't be left out.
What pros says
Here are Jim Steinmeyer's words back when he first saw this little jewel: "About a year ago, Alan Wakeling surprised me with a routine from his workshop. It was a small beautiful box which contained six dice. Amazingly, Alan had taken the old "sure-shot' dice box principle and not only disguised it within a beautiful piece of apparatus, but surrounded it with an equally exquisite routine. I suggested he produce a small number of them for sale, as I knew that they would be highly prized by close-up magicians and collectors alike. Happily he agreed and the small run was an immediate sell-out. While the apparatus is pretty enough to place on a shelf or desk top, please don't neglect these routines. It's an amazing effect as you will soon see"….. Jim Steinmeyer