Description
Presentation
Refill of paper Ball with thread to make the floating ball like magician Losander in DVD "animate me".
Video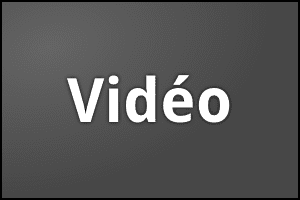 Supplied
One Refill of invisible elastic thread
One special paper ball in ultra light tissue paper – red color – +- 15 cm diameter. One little hole alow you to blowing air inside. Then, it's fully foldable carefully.