Description
Presentation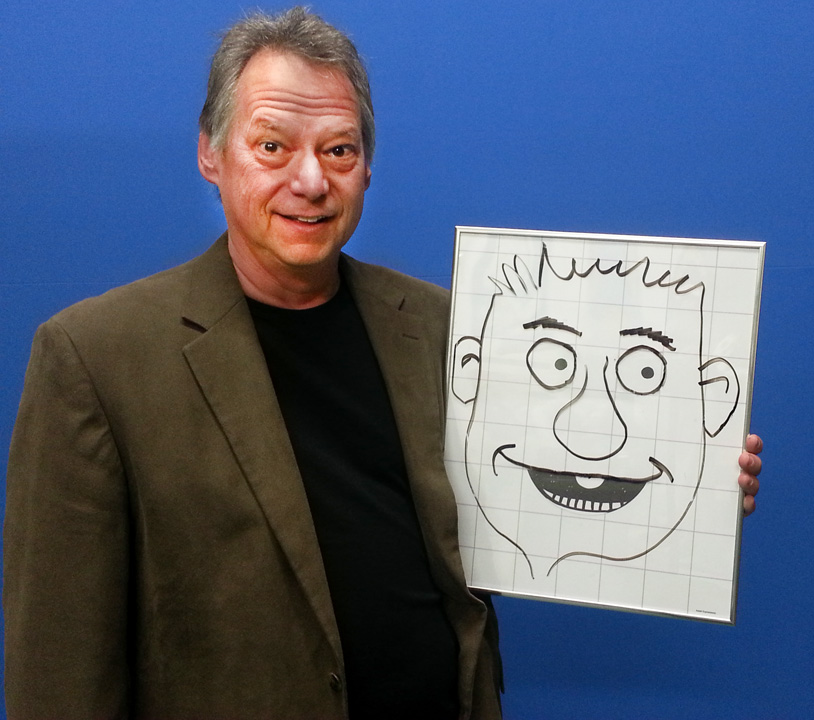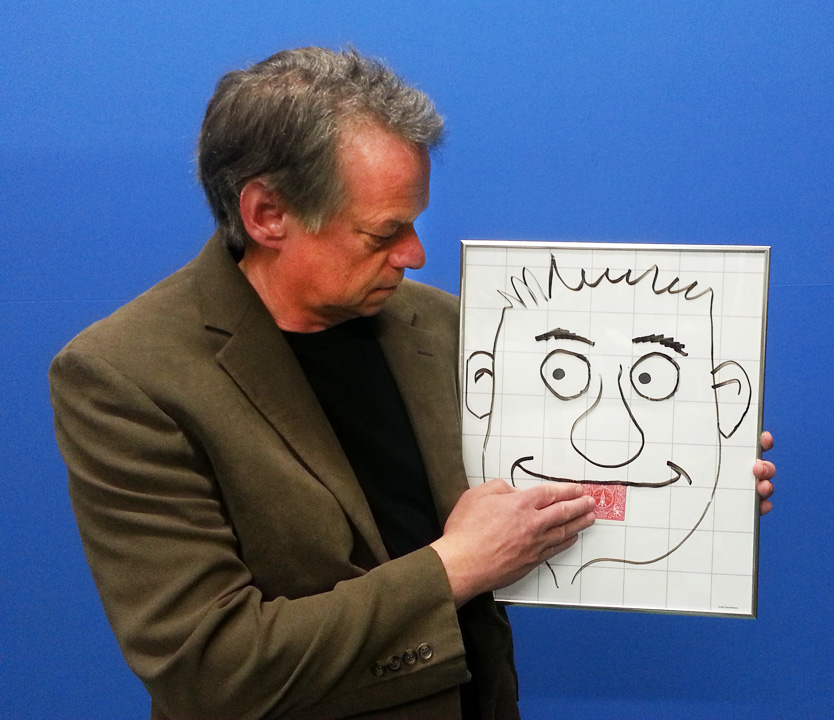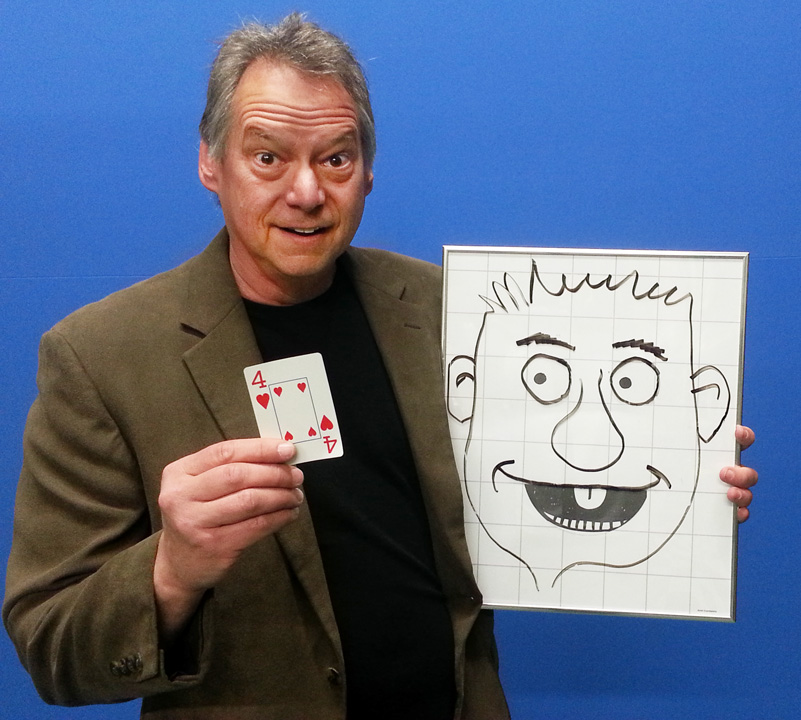 You totally "get it!" One of the best commerial tricks in recent magic history just got better! You'll want one of these!
This version is the Pro Magic drawing board set right handed with second Mouth & Light Blocking- Red Card.
You still get the regular eye and mouth movement you know well… but now we have added an additional animation for the amazing Axtell Magic Drawing Board! Stick Out Playing Card.
As an extra production from the MOUTH of the Character you Draw on the Board in Your Show!
MAGIC DRAWING BOARD 2 with the Stick out Bicycle Card (Red)!
Note: The version with the Stick out tongue is available only by request!
Video:
Video (Tips):
Right now we only offer the LARGE SIZE 14″ x 17″ with this effect. 
Axtell also solved the Backlight Issue! No more show through in back lit conditions! YAY!
The MAGIC DRAWING BOARD 2 with Double Mouth Action & Backlight Blocking is for a limited time introductory offer at 315 Euros.
Supplied
Magic Drawing Board 2,
Carry Bag,
2 Markers,
Wipecloth & Instructions
IDEA! Buy your own BLANK Bicycle "Gaff Cards" and you can write a predictions on the card instead of playcard faces. Write on them either before the force or after using a thumb writer, etc.
 CARD IDEAS from STEVE SCHIESZER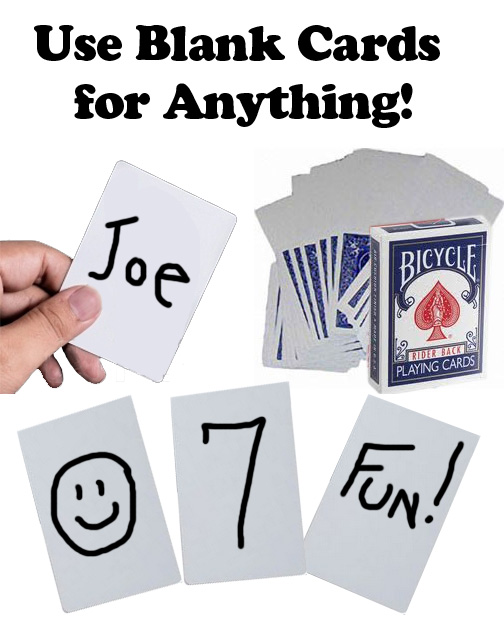 For small hands, one half (in length) of a card be shown with the idea that the second half is behind the fingers. Even better for palming with very small hands.
The half card idea is similar to what you are already doing, yet only the top half of the card shows at the top of the fingers.
One new idea is to modify a concept from Larry Becker. The duplicate (genuine card) is attached to the back of a card box, with a piece of double stick tape. The face has also been prepared, with additional tape over the pip area/or face card design. You might patter: "Was it one of these cards?" Holding the box up and lightly attaching the duplicate from the card box in the same position as the fake, then retracting the fake, leaving the genuine duplicate. Although time consuming to prepare, some may prefer the alternative to palming.
Note : Our products from Axtell Expression are 21% taxes included, customs fees included and UPS shipping cost from USA. The price can change following the currency between $ USD and € euros.  Axtell offer us a tiny margin to be able import this fantastic product because it's a big and hard work to produce. These puppets are for magiciens and ventriloquists. This is not a discountable item !