Description
Presentation
PSY KEY,-by Viking Mfg. Co.,… the mysterious key.  Back in stock after many years and many requests!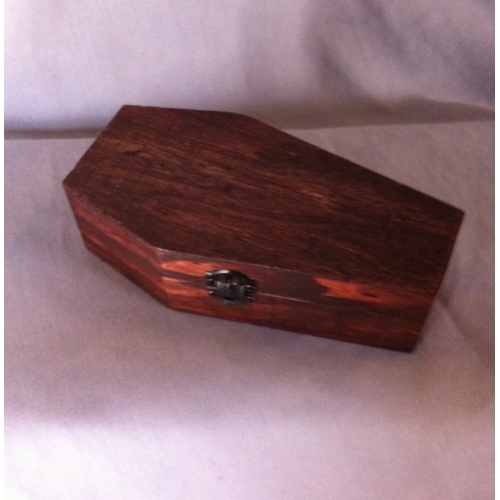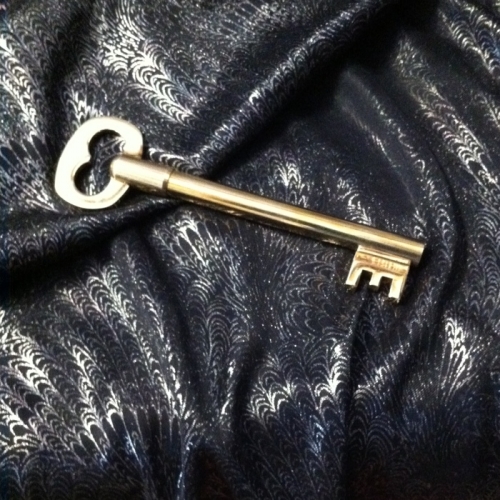 Effect
You are presented with one of the most unusual psychic effects ever to be offered to the Magic fraternity. Its origin dates back to the late '50's or early 60's; (its exact origin is not known to this writer, although we believe that Anverdi may have been the inventor). We do know that craftsmen in Germany, Belgium, and France have made it in various mechanical forms, but never to Viking's high standards. 
This key is Viking's deluxe version of this mysterious key.  In all modesty we feel we have eliminated a number of the drawbacks associated with all the previous keys, namely excessive noise, unwanted movement, and difficulty in setting and accessibility to the interior workings as well as eliminating the rusting factor. All of these improvements will prevent time from relegating this masterpiece to the bottom of some obscure receptacle.
An antique brass key is displayed and an unusual tale unfolds. The key is shown to be of normal manufacture in that the bit and bow are made parallel to each other. This enables one to insert the key in the key-way of a door lock correctly, even in the dark. But… as the bizarre story unfolds, the key begins to react in a mysterious manner, until the conclusion of the tale reveals that the key has somehow become misshapen.
Only one key is used. Nothing is added or removed. This is completely self-contained. Comes complete with custom wooden case (aged coffin-like box with velvet lining), cloth pouch and detailed instructions, complete with ghastly patter.
Made from solid brass, will not rust as will the steel keys being imported from Europe.