Description
This product is available through orders.
Presentation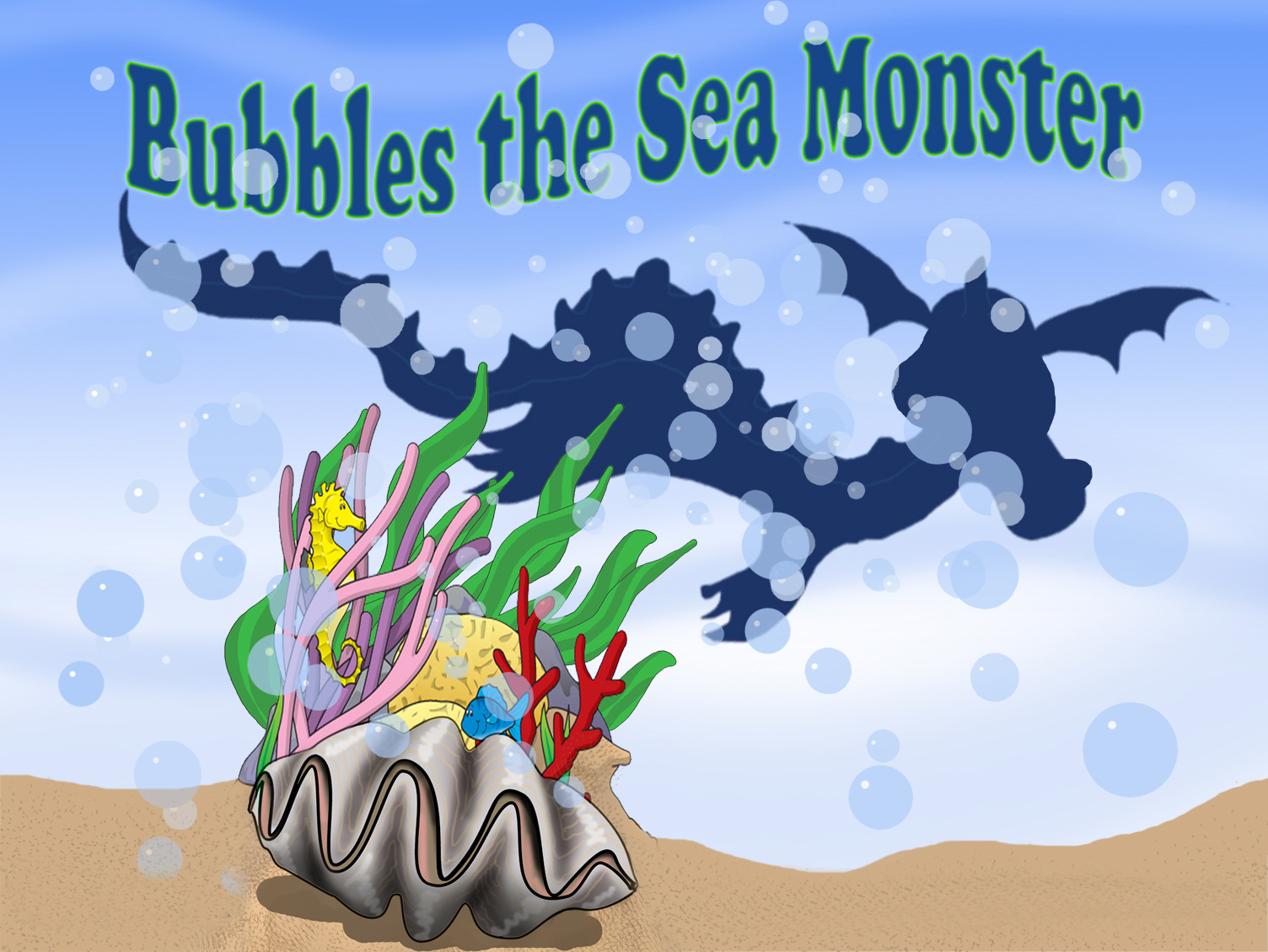 Video:
Bubbles the Sea Monster is a BEAUTIFUL colorful Puppet!
He's a BLAST to use, because Bubbles squirts water! He loves Bubbles and loves to POP them!
Supplied complete with handpainted Scales, Aquatic Ears that have feathers that flow as he moves "underwater" and with a Squirt System!
It's the full version with the professionnal Squirter System. Won't Leak!
Video:
Song:
"Bu Bu Bubbles, Bu Bu Bubbles
Take away all of my Trou-bu-bu-bubbles
Ocean's of Bu Bu Bubbles
Floating up *from Under the Sea
(and Tickling me)"
The BUBBLE SONG © by Steve Axtell
Download Mp3 here. In order to download, your Browser must be set to not automatically play Mp3s.
Karen Pettersen at KAX Conference with Bubbles the Sea Monster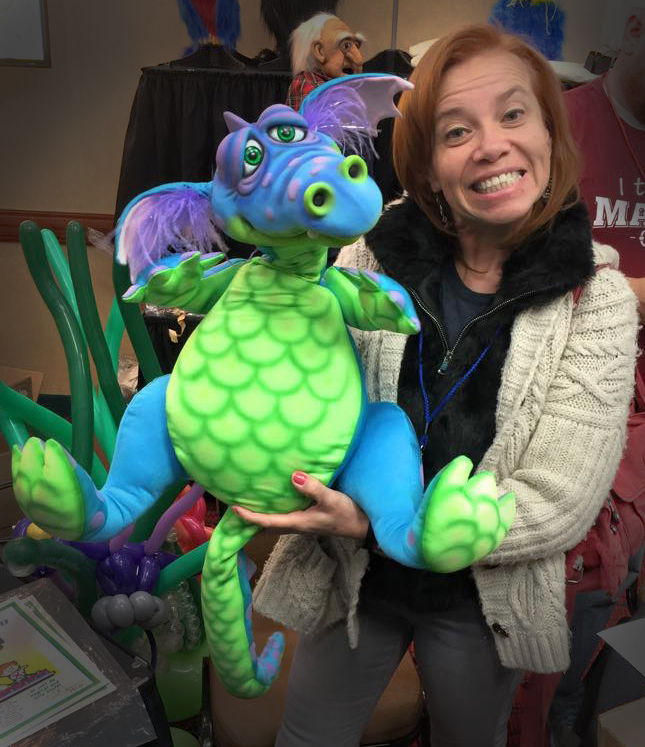 MAKE YOUR OWN BUBBLE MACHINE DISPLAY!