Description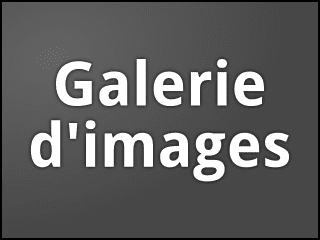 Presentation
This is a classic has been improved to new heights. You can now perform the following with just one key.
Moving Teeth, Card revelation, Blister, and it's also a bottle opener!
Video:
Effects
1.  Can be used as beer opener.
2. you can make the teeth of the key movable around the cylinder.
3.  You can perform prediction with this key.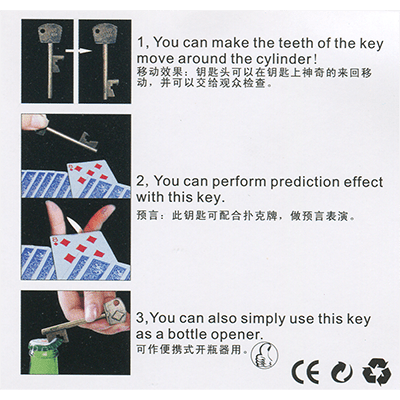 Supplied
1 Skeleton key with gimmick
1 mini DVD with explanations