Description
Presentation
We are prod to announce the new launching of the Super Latex Beer (Clear), one of the great new items, recently added to the exclusive Super Latex line of products by George Iglesias and Twister Magic.
A transparent beer bottle that looks 100% real and that is sealed for liquid so it can be full with real beer as a regular bottle!
Effect
Show a bottle full of beer. Pour out all the liquid and then vanish it inside of a paper bag, handkerchief or via your favorite method!
Available in two different colors, brown and green. The clear bottle is amazing and will definitely be on your shows! A perfect compliment for the HALF version.
A useful magic prop that, can be used in many different ways.
The new latex line of products denominated "Super Latex", an incredible new material ready to revolutionize the world of magic, so real and functional that your eyes will not believe it!
Important Note: unlike other latex bottles too shines sold on the market, this one has a more dull and worn to be closer to a real recycled glass bottle. It is not a manufacturing defect!
Video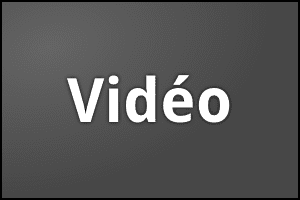 Benefits
Some of the main advantages of this new material are:
It looks a 100% real!
Natural brilliance!
It compress 10 times his original size!
Maintenance Free!
The brown bottles come with "Budweird" labels and green bottles with "Hainaken" labels look-alike. Included in the box you will receive an instructions sheet that will show you 3 easy steps to remove any real beer bottle label of your preference and use it with your Super Latex Beer bottles.