Description
Presentation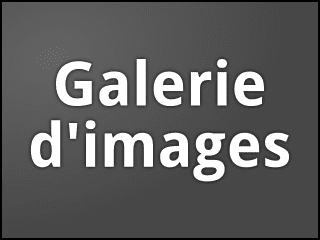 Super Robbie Raccoon – Super Flex Neck Model – Spring Animal
The key to making Super Robbie Raccoon come alive is all about your handling. Comes with teaching DVD that you will learn a variety of things to put together a performance that will keep your audience laughing!
Video:
Super Robbie Raccoon will eat from your hand, scurry up your body, kiss on the cheek, bite your finger, dance around and more!
Super Robbie comes packaged in a uniquely printed box for merchandising. The box measures 34 cm x 11 cm x 11 cm.
The most realistic spring animal ever made…