Description
Presentation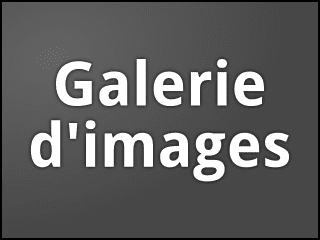 A sealed envelope which contains a prediction is sitting in plain sight. You then pull out a small writing pad and ask a spectator to jot down a three-digit number. He then gives the pad to someone else who, in turn, writes down a three-digit number. After a third person from the audience has done this, you take the pad and pass it on to a fourth person on the other side of the room. You ask him to add up the three sets of numbers that were chosen at random. To the astonishment of your audience the sum of those three sets of numbers is equal to the number that you predicted, written on a piece of paper sealed in the envelope in full view all the time.
Benefits
This wonderful utility prop looks like something you would see on a Doctor or lawyers desk but it's specially made to switch numbers, letters words, etc. Completely self-working.
This ingenious prop is entirely made from scratch, this is not a modified desk pad.
Solid walnut, with stainless steel ball chain.
Our comment
This is a very nice magical and utility props. You can just add it on your desk and always have it in your hands when you wants to show a trick.