Description
Presentation
A floating ball, size 20 cm, golden, including Video instructions on DVD…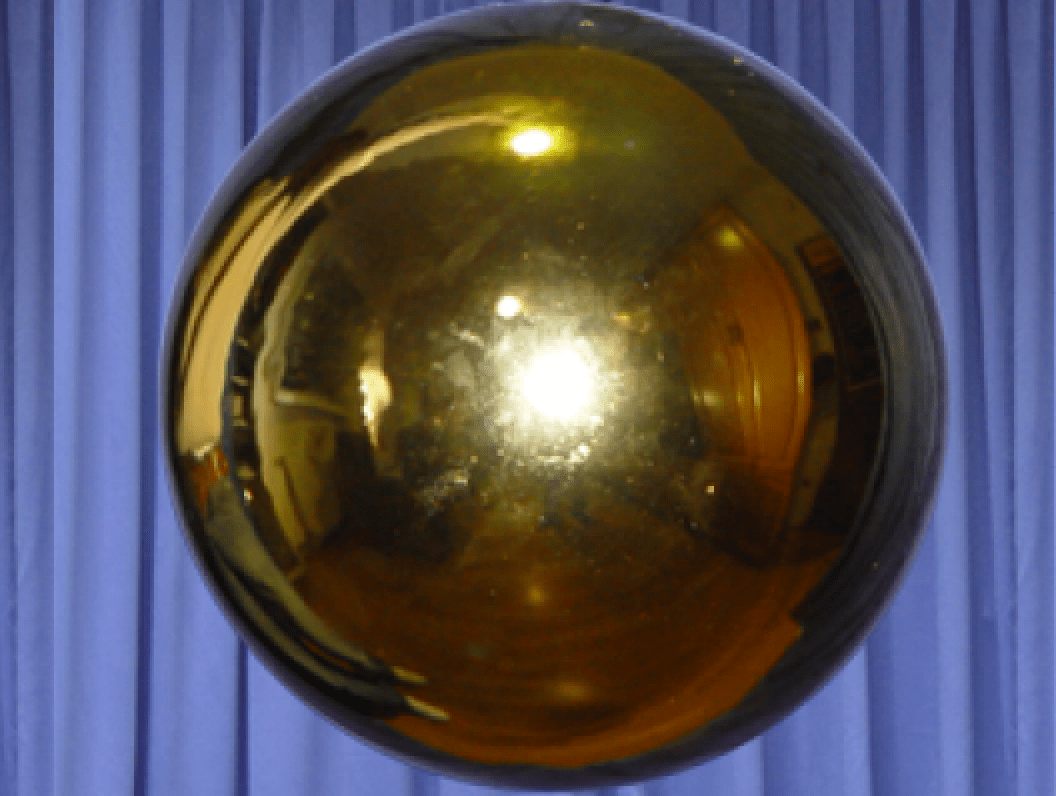 See Video:
Supplied
A beautiful golden ball in plastic of 20 cm diameter.
A DVD with all explanations
A refill of special invisible thread who can support the weight of the ball.
A very well done gimmick in steel and black coton to perform the zombie ball
Un nice scarf of +- 90 X 90 cm
Our comment
Probably one of the best combination of zombie and floating ball avaible on the market at a very good price.