Description
Presentation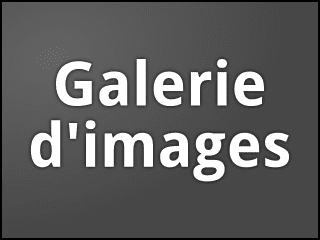 THIS IS A LIMITED SIGNED AND NUMBERED EDITION.
An ornate, solid walnut wooden cabinet with Art Deco style pewter and stainless steel hardware is shown sitting on a table. Its front and back doors are opened, revealing a glass and a ball. The glass and ball can be removed, shown, and replaced. The doors are now closed and latched leaving the glass and ball separately in place inside the cabinet.
The cabinet is lifted by the handle and handed to a spectator to hold, or lifted and placed on a another table. You or the spectator opens the cabinet, and the ball has traveled to inside the glass. At this stage, the glass and ball are removed and freely shown and everything can be completely examined. There is absolutely nothing to find.
Ideal in telekinesis, hounted and surnatural stories!
Very simple and old principle. Easy to do! A collectible and very nice manufacture.