Description
Presentation
The OMNI PEN has a body and cap that have been custom moulded from clear, scratch resistant acrylic. It is completely interchangeable with a normal Sharpie style pen. This means that a normal Sharpie cap will fit on the OMNI PEN and vice versa.
If you already use an Omni Deck or a Phantom Deck, OMNI PEN provides you with a logical kicker to this already commercial presentation.
The OMNI PEN comes with a matching Sharpie and a DVD with three great routines. Creative performers will love the OMNI PEN.
Effects
Spencer Wood presents 'OMNI PEN'
Spencer invites the spectators to sign a card prior to performing his favourite card routine. First the deck goes clear (not supplied) and in a logical kicker, the pen they signed the card with also goes clear even though they have been holding onto it throughout the entire routine.
Mathew Youngs presents 'Re-Captivated'
First the top vanishes before being found on the spectators own hand! Then the body of the pen vanishes and reappears. Finally the cap becomes clear in the spectators own hand prior to the colour being visually dragged off the pen.
Craig Petty presents 'Sharp Reloaded'
Inspired by Greg Wilson, Craig presents 'Sharp' direct from his number one set with the super commercial 'OMNI PEN' double kicker.
Video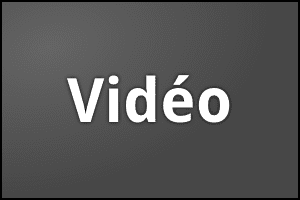 Reviews
"…if you'd like to add some icing on the cake of your existing presentation… I think you and your audience will enjoy the addition of the "Omni Pen"…"
Danny Orleans, Genii Magazine 6/7/2013
Our comment
100% good, a reputation maker effect.