Description
Presentation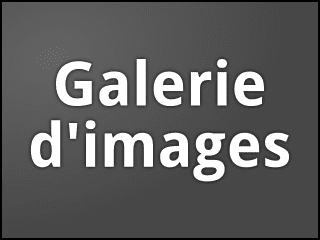 The Grand Illusion "Bar Table Levitation" was inspired by the "Diabolo" and the "Barstool Levitation" designed and imagined by the Frenchman Yogano (Pierre Moré). Select Magic (Jos Denis) has received all necessary permissions to use it in a table.
Differents views of the table (here photo of the round model) but we stock the oval model only now :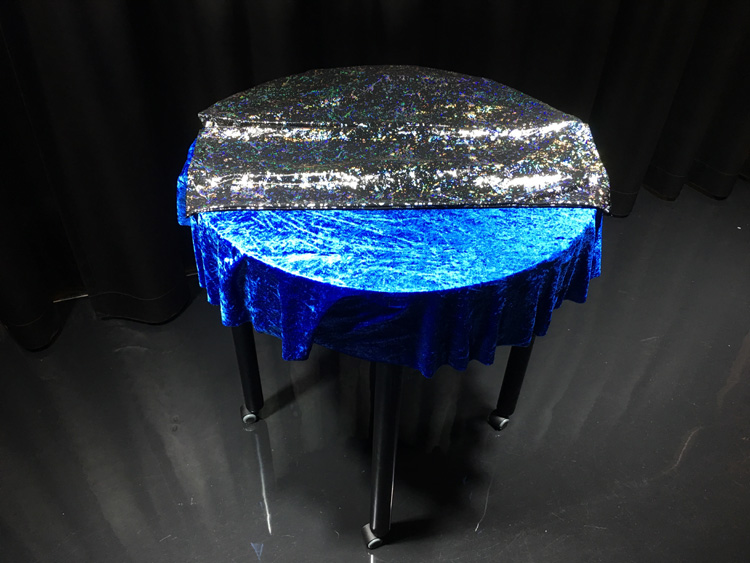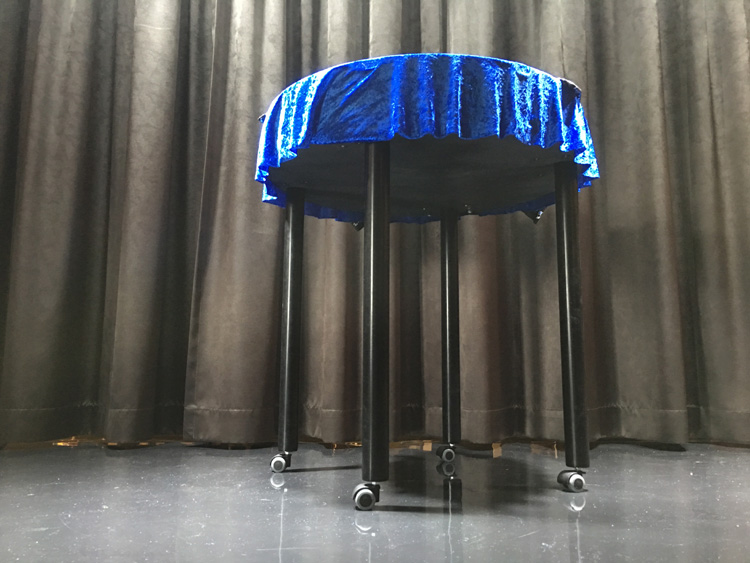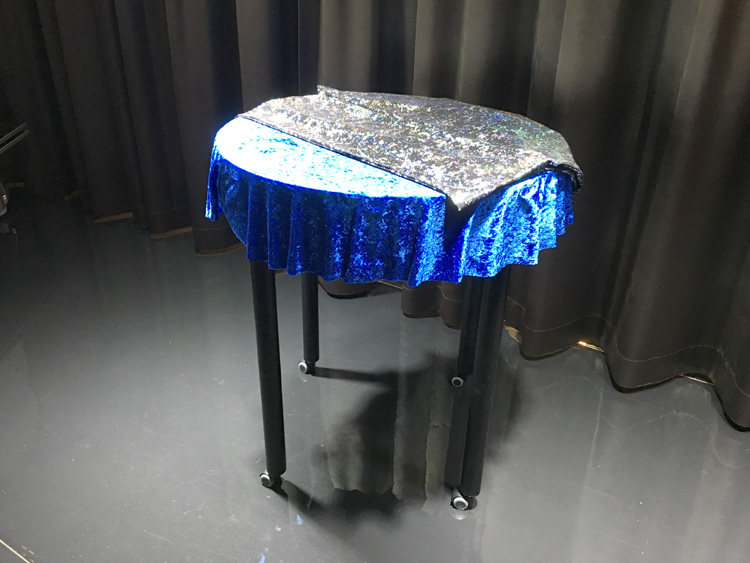 Special features of this version:
Levitation of a partner (or a spectator but under your responsibility) max 75 Kg.
May presented by itself completely surrounded.
Oval table (lighter than round model)
Movements of rotation of the partner to the left and to the right with the feet outside the table.
Four different timing and up/down programs.
Prepared in less than a quarter of an hour.
Careful assembly and disassembly.
Silent.
The table can be used to host magic tricks before levitation.
Keeps in a car trunk with or without the seats folded down.
Possibility of transport with two flight cases with wheels and protective foams (optional).
Improvements with this version:
A brand new engine technology was born in 2016.
No more start and end switches. Everything is automated.
For the first time the assistant can come out partially from the table and not just slightly move around its axis.
The magician can move more with his body and legs, open his arms and according to the program used, he can also leave the table several times: he climbs alone and goes down alone without the presence of the magician at the beginning and at the end of the levitation.
Four possible programs with different timers.
Everything has been redesigned, adapted, modified and improved to your delight. This product has nothing to do with everything existing on the market before.
Weight / Dimensions
Flight case (option): 15 kg per flight case (X2)
Feet: 14.50 kg
Table without feet: 25 kg
Complete table with feet: 39.50 kg
Dimensions (length, width, height): 74 X 74 X 82.5 cm
Options highly recommended:
Two flight cases for storage and transportation. One for the four feet and one the table + tablecloths and another for the table.
Price: 486 Euros including tax (21%).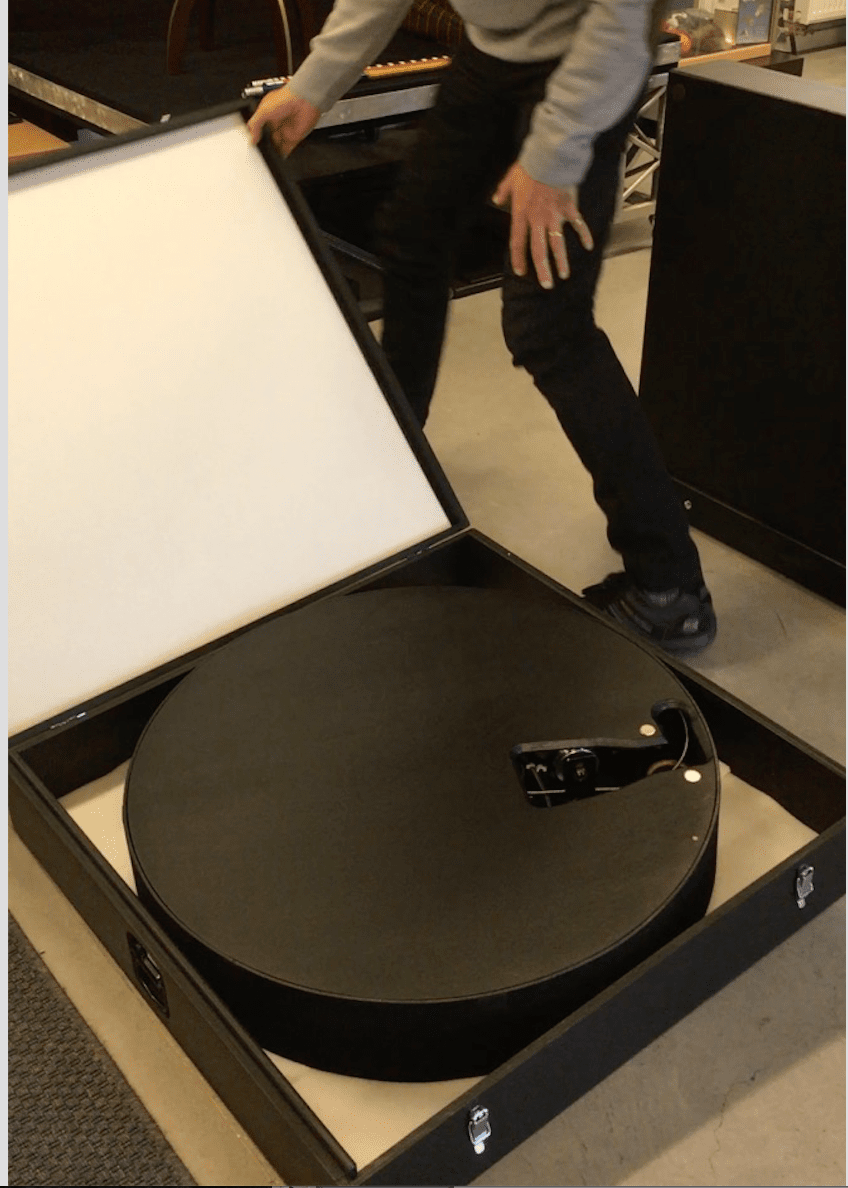 Our comment
Several levitation on stools or tables exists on the market. This is the most clean, reliable and burr-free available on the market.