Description
This product is available through orders.
Avaibale on order – time of delivery +- 1 month

Presentation
Quality Magic from Japan!
They are making high quality products by Japanese traditional craftsman-ship.
The most beautiful and realistic multiplying bottle set ever.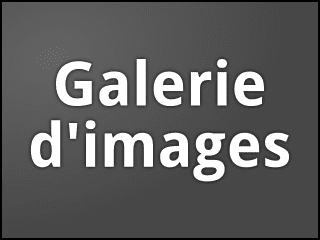 Many magicians call it "Rolls Royce of multiplying bottles".You can even perform this within inches away from your audience.
These bottles are hand made by the technique called HERA-SHIBORI.
it's a kind of hand spinning technique in Japan.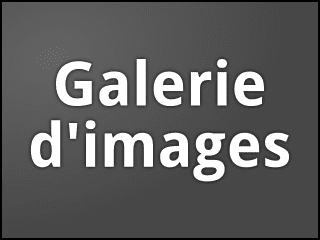 The thickness is only 0.6 mm and clearance is very tight. so each bottles are close to realistic size.
Multiplying Wine Bottles (set of nine bottles).
Videos:
Mat Franco: AGT Season 9 Winner Makes a Magical Return – America's Got Talent 2015
Version of Paul Romhany:
Benefits
Perfect clearance. Never stack. Super smooth handling.
At the end of routine, You can pour wine out of a bottle.
Perfect shape of the real wine bottles.
Specially, the mouth of the bottle and the cap seal look real.
Black glossy powder coating makes each bottle look like glass.
The powder coating is durable and resistant to the scratch.
Authentic cap seals and labels are made of durable polypropylene.
One bottle have a liquid compartment. You can pour wine out of the bottle.
These bottle sets come with cardboard tubes.
You can use them for carrying bottles.
Supplied
Three small bottles, (one bottle can contain liquid!)
Three mid size bottles,
Three large bottles,
Three tubes with "caps".
note: no tubes in metal are delivered, you use the carton tubes and it's very nice for wine bottles, it's more natural and nice for presentation. The tubes are made in very durable paper.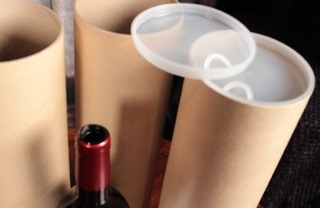 What pros says…


"I use the bottles sometimes with audiences about 2m away from me. It is THAT realistic. Everyone talks about the red wine bottles. I once overheard someone saying – 'But how did she do that? Those are real bottles, not like the others!"

In fact, I take photos with the bottles – and Facebook gave me a warning that I was promoting alcohol, so I could not target anyone under 21."
Adeline Ng aka Yong Tian

If you are serious about the multiplying bottles, there is only one choice to make for the best bottles in the business, Kokubunji Studio's Extreme Multiplying Bottles. As a proud owner of these bottles, I have witnessed none finer in terms of working and appearance. It's so easy to give my highest recommendation as these bottles are simply the best.."
-Bill Abbott

"As a main builder here at Illusion Projects in Las Vegas i know "Quality"!
Your bottles are the Rolls Royce of Multiplying Bottles! It's worth every penny!
I think they should be sold for two times the price! Keisuke "San" you are a true artist, good work!
I can't wait to try them out"
-Ray Lum

"They are fantastic!!
I am currently using them in the show and I have 7 different sets of bottles I own.
Yours look the best and are used at my theatre.
The only time I don't use them is when I do shows away from the theater only because I don't want anything to happen to these bottles when I am away.
If I get another set with the bottom on it I will be set for a life time."
-Rick Wilcox

"These bottles are like a wet dream for anyone who perform on stage or parlor.
The craftsmanship is on a stupendously high level. I have coveted these bottles since I first saw them."
-Tom Stone