Description
Présentation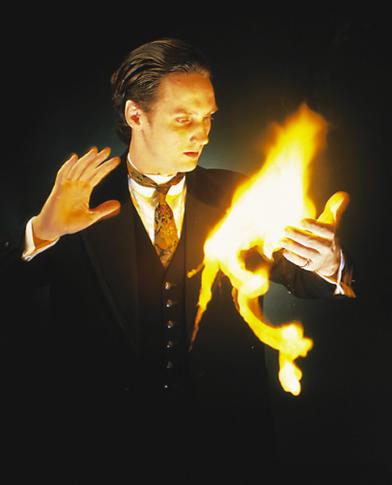 Ten flash paper sheets of 25 X 20 cm.
Supplied in a weet package, just need to be dried easely.
Note: Magicorum is not liable for any misuse and any injury that may incur due to carelessness on the part of the performer and will not sell it to anyone under the age of 18.