Description
Presentation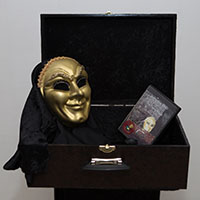 This is a fantastic floating mask from the clever mind of Igor de Kort.
We fell in love with the natural movements of this beautiful Mask during the Convention of Blackpool (UK) in February 2017.
We are able to teach you if you come to visit us and carry away one Floating Mask.
Guaranteed success for young and old audience!
For parlor and stage!
Exclusivity Magicorum.
Videos:
Benefits
New technique for more natural flying effect! The mask really seems to live.
New moves, new possibilities.
Easy to carry: pack small, play big!
Ergonomic handling.
Easy to set up, almost no preparations.
Fit for lots of settings: small/ street/ theatre.
Comes with all you need to perform.
Clear instruction videos.
Music to use in your show (with licence).
Good quality! Strong and beautifull.
Training included !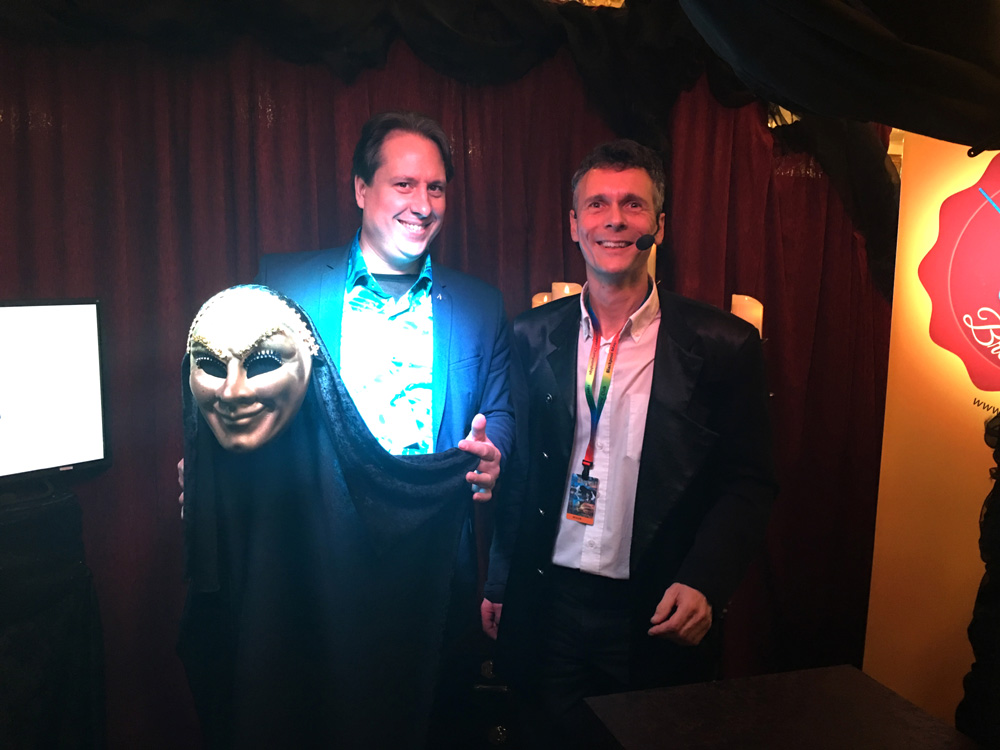 Supplied
You get the new flying technique with the mask, instructionvideos and mask music with licence to use in your mask performance.
Comes in a luxurious padded suitcase with old leather look
Extra mask that can be put on the assistants' face for exchanges
Instructions on DVD in a strong DVD cover.
Extra Audio CD.
What pros and users says…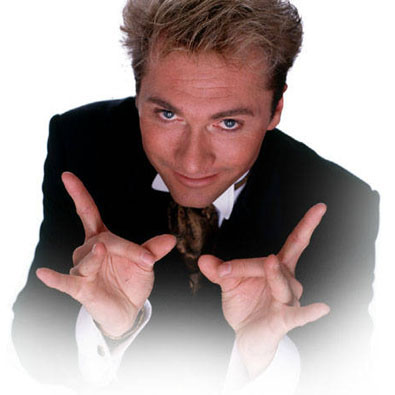 I have a lot of fun working with them!
Ronald Morray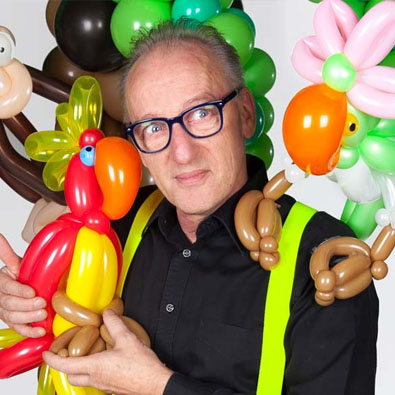 Nice qualitiy, those masks.
Frans Neijs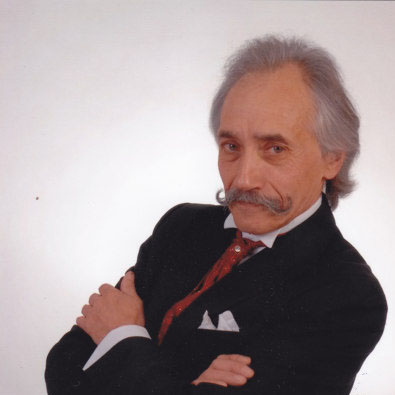 I am satisfied with the provided mask and it works well.
Arthur Cardini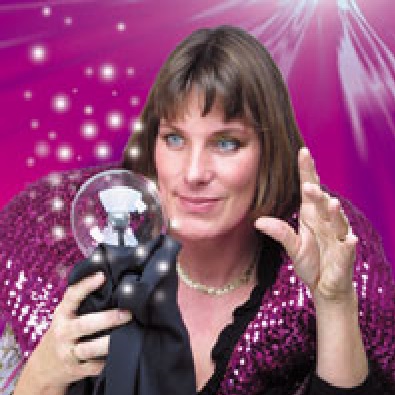 The floating mask provokes emotions from my public. They say to me: this goes beyond magic, this is pure poetry!
Magie Carlijn
Our comment
This is one of the most incredible technic used after Losander himself! Original and poetic.
Higly Recommended!