Description
Avaible only on pre-order until stock will be sold out – delivery +- 2-3 weeks. Thank you to send us an E-mail at: info@magicorum.com
Presentation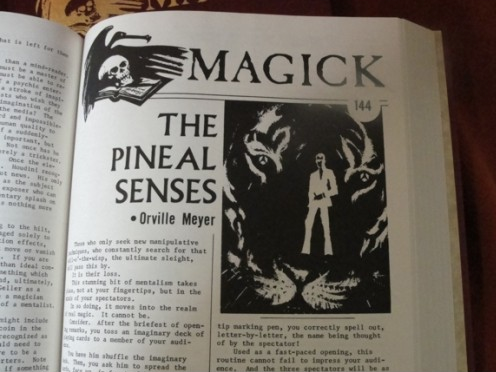 Highly sought-after. Rare publication selling for more than twice our hardbound price on auction sites. Finally available in its entirety!
This publication is the talk of the mental world. The most anticipated publication in the last 10 years!
Bascom Jones…. a name that conjures up mystery, magick, mentalism, pure effects designed to ENTERTAIN and FOOL the masses.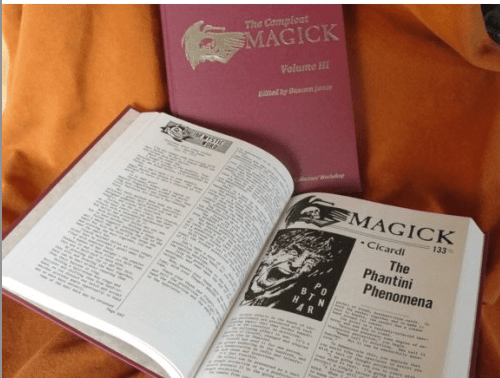 MAGICK-THE COMPLETE UNABRIDGED SET IN FIVE VOLUMES. AVAILABLE FOR THE FIRST TIME AS A COMPLETE HARD-BOUND EDITION, COMPLETE WITH INDEXES, TIP-INS ETC.
Over 2400 pages of dynamite material culled from 1000's of contributions by the best thinking performers in Magic and mentalism. More than 1400 individual effects!
All five volumes are magnificently executed in cranberry cloth, gold imprints with costly end papers, 60lb. paper and a beautifully embossed tip-in.
A quality production emulating the high standards demanded by Collectors' Workshop.
The material contained in this Five volume set is exactly as originally issued by Bascom Jones. OVER 23 YEARS OF ACCUMULATED GENIUS FOUND NO WHERE ELSE! NOTHING LEFT OUT.
We will only be selling the entire 5 volume set; no singles at this time. Limited to 500 sets!
Book set weighs 25lbs (11 Kg) and will have extra cost for transport.
Legal Notice: George Robinson Jr. / Collectors' Workshop holds the copyright to Bascom Jones' Magick material. Any infringement on the copyright will be dealt with in court.