Description
Presentation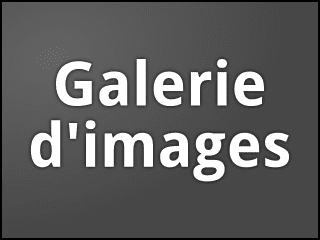 Viking's Okito Box series coin boxes are considered the finest boxes produced since their invention.
Our Okito Boston Box can be used in a number of mind-bending coin mysteries. You can make coins vanish and appear, penetrate and change, all right there in front of your audience, close-up and personal.
The difference between the Boston Box and our standard Okito Box is that you can use this box without the lid. This means that you can cause the coins in the box to vanish, even though the coins are visible.
This is a great addition to the standard Okito Box and used in combination equals a real mind-blowing experience. This box can be used by itself or in combination with any of our other boxes in this series.
Each box in the series comes with complete instructions. Made in the finest Viking tradition of gleaming lathe-turned brass to exacting specifications. Satisfaction guaranteed.