Description
Presentation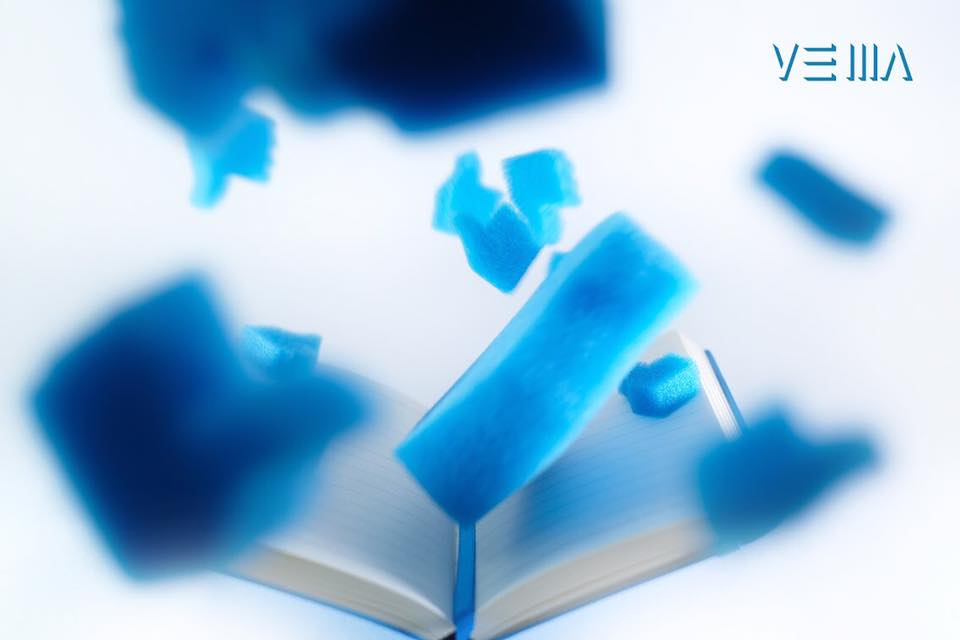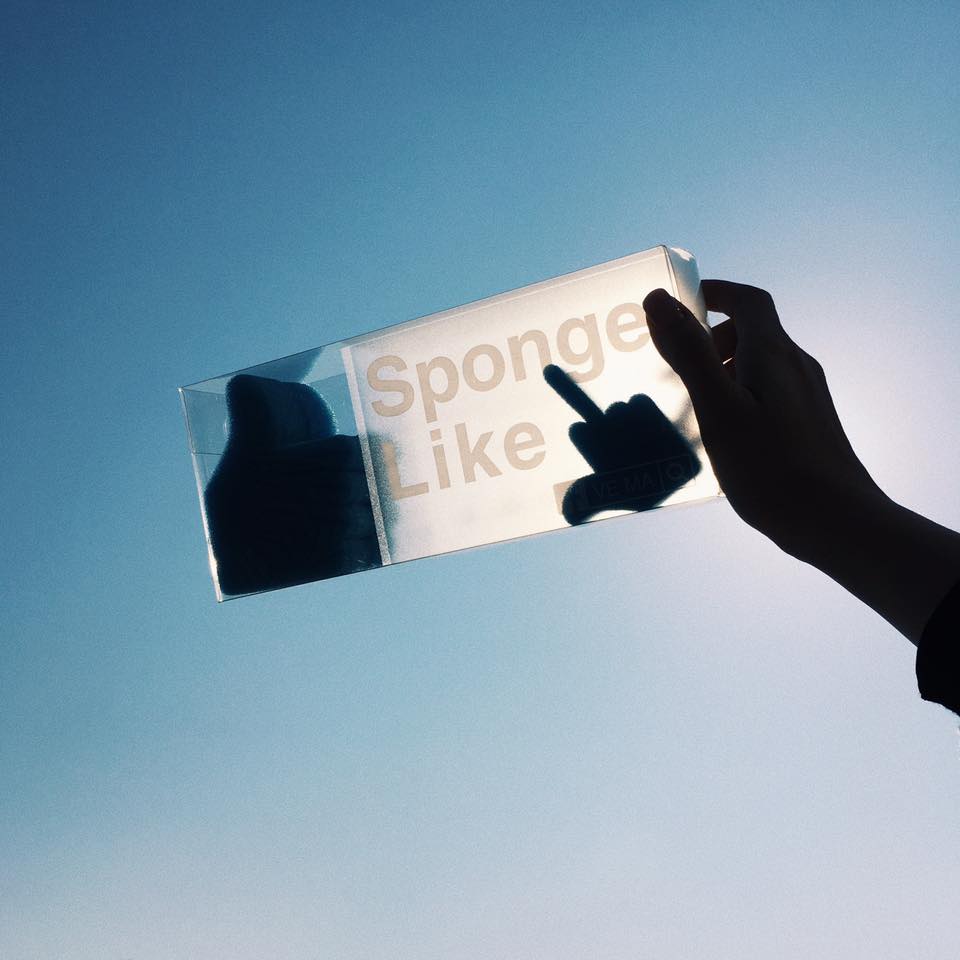 A new generation of magician's Sponge.
Sponge Like applied a new texture called Holand soft. It's a sof as Goshman's Super Soft yet with squishier sensation.
Undoubtedly a whole level of experience for you and audience.
Start doing all your favorite sponge routines with Sponge Like! It works with your smartphones as well!
Let your audience keep it as a souvenir and invite them to like your page.
Take a selfie with your audience while everyone is holding a Sponge Like. They are literally giving you a Thumbs up. Hope you LIKE it!
Video: