Description
Presentation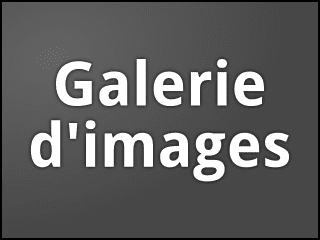 The Tarbell Orange Vase. Classic beauty as well as function.
Destined to become a collectible.
The Tarbell Orange Vase has remained one of the true tests in turning skill by the professionnal wood turner Angelo J. Iafrate (USA).
Angelo J. Iafrate manufacture handcraft quality magic replicas. He have willingly apprenticed himself to the the aesthetic of Floyd Thayer.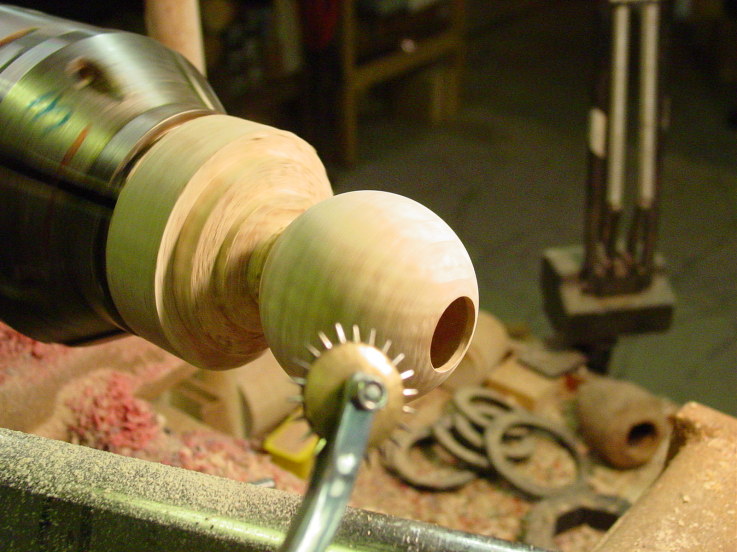 The stippling of the surface of the orange (shell and ball), can be accomplished in many ways. Angelo J. Iafrate developed a special technique and tool that allowed him to simulate the skin of an orange. The vase itself is made from selected wood Masur Birch (Betula Pendula). It is also called Ice Burl and comes from the cold regions of Russia, Finland and Sweden.
The finials and legs are made in brown wood.
The finish is done with a satin lacquer overcoat.
The parts inside the vase are green and lacquered.
Each piece is numbered and signed.
Effect
The performer displays a small vase that contains an orange. The orange is removed and suddenly multiplies into two. A silk hank is magically produced. This is used to cover the two oranges for a second and upon whisking the hank away, one orange has vanished.
The remaining orange is placed back into the vase and covered with the lid. The silk hank is tucked into the performers fist. A snap of the fingers and the silk hank changes into the orange. The vase is uncovered only to find that the orange has vanished!
You receive everything needed to accomplish this wonderful mystery from the past. But no special instructions. Just a copy of an old document from 1926 of the Tarbell Orange Vase.
Our comment
Please note that's a limited collectible item and once it is sold out it's sold out!