Description
Presentation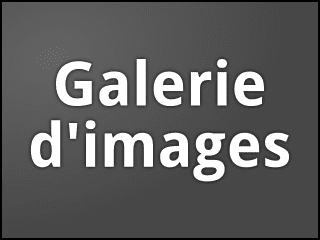 A classic paper and pencil game between two players has now turned into an interactive game between the magician and audience.
Each player takes turns drawing X's and O's on a 3-by-3 grid. After completing the game, the magician reveals a surprise ending!
Video:
Contents
6 pieces made of acrylic plastic, all held together by magnets
Total of 9 pieces of X's and O's
Detailed tutorial (link)
Customization photoshop files
Protective bag
Metal Tripod easel
The case seen is avaliable for stage version only.
You can customize the prediction as you wish, for example:
Finale of a mentalism routine
Message
Photo
Company's logo
There are 2 sizes available to accommodate both parlor and stage use.
Tic Tac Toe Pro is designed to be disassembled, making it very easy to carry.