Description
This product is available through orders.
Presentation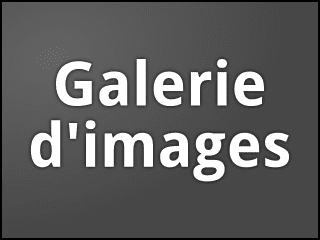 The Napkin Rose Kit includes 50 red and green custom napkins and a digital download of the DVD Napkin Roses by Michael Mode.
On this digital download Michael Mode will teach you how to easily twist a napkin into a realistic origami rose. In addition to the Basic Napkin Rose twist, you will also learn several cool tips and tricks developed by Michael over the years.
This video includes:
1. Introduction
2. The Napkin Rose
3. Making the Rose Glow (glowing rose requires purchase of D'Lite, not included)
4. One-Ply Napkin Rose
5. A Rose By Any Other Name – Learn how to print your name or logo right on the rose!
6. Smells Like a Rose – How to make a scented Napkin Rose
7. Tea Rose – A really great miniature version of the Napkin Rose!
8. Extras – Learn the best way to carry the roses, give the roses away, teach the Napkin Rose and much more!
9. Rose and a Kiss – Bonus magic trick with a really sweet ending!
10. Torn and Rose-Tored – Another bonus magic trick, a visual way to pull the flower off the stem and magically restore it right before you give it away!
11. Final Thoughts
12. Credits

Running Time: Approx. 25 minutes