Description
Presentation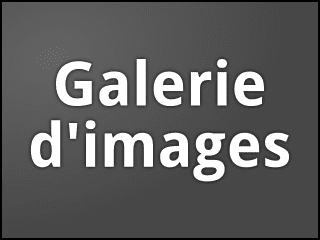 Important Note: this stage illusion is only available to our magic studio located in Belgium and by appointment. We do not ship it by transport companies.
A wonderful play of light and shadow …
Are you looking for an illusion that you could present in circumstances of "close-up" or stage and completely surrounded? In this case, "Shadow Box" is made for you!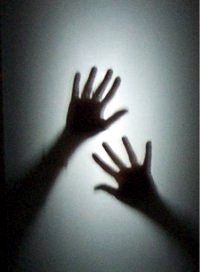 Every time you open the front door, the public can see that the cab is completely empty. As soon as you close the door, strange shadows of hands appear through the fabric.
And yet, the door is open but the box is still empty! You close the door again and open the top flap and your pretty partner appears in the box.
A finishing of the highest quality!
The box is removable and therefore easily transportable.
Video:
Specifications
Dimension complete: 128 X 100 X 100 cm
Dimension of upper part: 83 X 68 X 60 cm
Dimensions of lower part: 100 X 100 X 40 cm
Weight: +- 40 Kg