Description
Presentation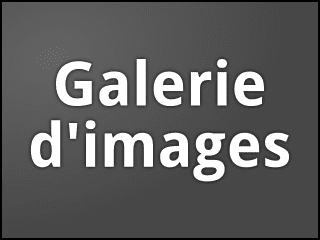 The Wooden Chop-cup in Cocobolo and Ebony. Classic beauty as well as function.
Destined to become a collectible.
This Wooden Chop-cup is a beautiful art work and needs turning skills. The professionnal wood turner Angelo J. Iafrate (USA) manufacture them with a hand of artist.
Angelo J. Iafrate manufacture handcraft quality magic replicas. He have willingly apprenticed himself to the the aesthetic of Floyd Thayer.
Angelo J. Iafrate combine differents techniques and tools that allowed him to make a piece of beauty. The Wooden Chop-cup itself is made from selected wood of Cocobolo, a Mexican Rosewood (Dalbergia Retusa) and Ebony. The Ebony is Gabon Ebony (Diospyrus Crassiflora) it is the blackest of balck ebony.
© Magicorum.com – photos and text
Benefits
The top have three nice circles in the middle, no possibilities to see there is a magnet inside!
One magnetic ball is supplied.
This Cup is hand-turned from select hardwoods and hand polished to a satin finish. Cup measures 11 cm tall and 9,3 cm from the mouth. It's weight is +- 260 g.
Each piece is numbered and signed.
Guaranteed satisfaction.
Effect
A beautiful wooden cup and a red ball are used for this magic moment. The cup is placed mouth down on the table and the ball caused to vanish. Lifting the cup reveals the location of the ball. The cup is again shown positively empty and set mouth down. The ball is now placed on top of the inverted cup. The performer slaps his hand against the top of the cup causing the ball to vanish… or so it seems until the cup is lifted revealing the little red ball. Finally the ball is placed in the performer's pocket, but it capriciously returns to the cup. The ball is once more removed and placed in the pocket. Is it under the cup? The spectator lifts the cup only to find a real lemon or a tennis ball!
Our comment
Please note that's a limited collectible item and once it is sold out, it's sold out!